When an employee remains in the same company for an extended period of time, it is common for their responsibilities to shift and increase in comparison to when they were first hired. This raises the concern of whether an employee is still bound to their employment contract after these responsibilities change. A recent decision of the Ontario Court of Appeal in Celestini v. Shoplogix Inc. found that, if an employee's terms and conditions of employment have fundamentally and substantially changed since the commencement of the employment agreement, the employment agreement may no longer be binding. This is known as the changed substratum doctrine.
Facts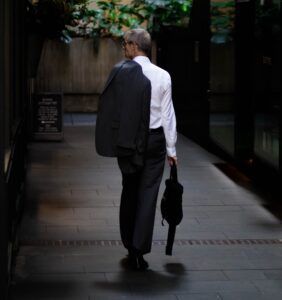 Mr. Celestini (co-founder and previous CEO) of Shoplogix became the Chief Technology Officer (CTO) after the company was acquired by a venture capital firm in 2005. He remained CTO until he was terminated without cause in 2017. During that time, his responsibilities and duties fundamentally and substantially expanded due to the adoption of a new CEO. In 2008, he also entered into an Incentive Compensation Agreement (ICA) with Shoplogix, which substantially increased his compensation in addition to his income under the employment agreement from 2005.
Upon termination, Shoplogix sought to rely on the terms of his 2005 Employment Agreement and provided him with his base salary and health coverage for 12 months after his termination date and a pro-rated bonus after giving him one month's notice. However, Mr. Celestini argued Shoplogix could not rely on the termination provision in his 2005 employment contract due to the significant changes in his duties.
The motion judge agreed that Mr. Celestini was wrongfully dismissed and was entitled to damages at common law because Mr. Celestini's duties had changed substantially and fundamentally over the course of his employment while acting as CTO. Shoplogix appealed the decision to the Court of Appeal. The Court affirmed the motion judge's decision and clarified the changed substratum doctrine as it applied to Mr. Celestini's case. The motion judge's decision was supported on similar grounds with the exception that the award of damages for his bonus payment should be paid under the ICA. For more information on bonus payments upon termination, see our blog on bonus payments and common entitlements.  
Has my job fundamentally changed?
To determine if Mr. Celestini's job has fundamentally changed and the contract of employment was enforceable, the Court considered whether the changes to Mr. Celestini's duties went beyond what was contemplated and predicted in the contract and whether there was acceptance of continuation of the contract despite additional changes. Furthermore, Shoplogix made substantial changes to his compensation, which were weighed heartily by the Court. The Court clarified that there must be an increase and not a reduction of the job's duties and responsibilities.

 Takeaways
 As experts in employment law, we often advise employers when  reviewing potential liabilities arising from their employment contracts. Two pieces of advice were highlighted in the Court's decision in Celestini. Firstly, employers should consider a term that ensures continued applicability to the termination provision or key provisi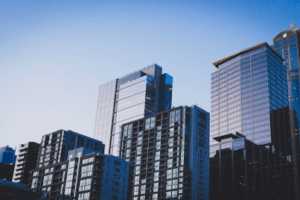 ons regardless of changes to an employee's responsibilities or duties. In particular, an "anti-obsolescence clause" would enforce its continued applicability. Secondly, if an employee is being
promoted, employers should revise or consider entering a new contract with the employee to ensure continued applicability. For additional protection, an employer should strongly consider documenting significant changes, especially when an employee's duties and responsibilit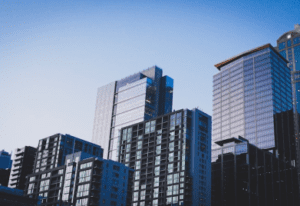 ies change.
Similarly, we assist employees regarding their rights upon termination or significant changes to their role. As outlined in previous cases such as Waksdale v. Swegon North America Inc., even if there is a termination clause in an employee's contract, it might not be enforceable as it is possible that these provisions violate the Employment Standards Act, S.O. 2000, c. 41. Upon termination, see our blog on bonus and common
Employers and employees may contact us at any time regarding their employment contract questions and needs.